In this part of our website we are going to take a historic look at the golfers who have won the most senior major golf championships. This listing will present to you therefore the world's top 10 golfing legends and alongside each of the golfers you will find additional information of when that player was at the height of their career and also the number of major gold championships that player won.
The golf championships we have taken into account when compiling this listing are the Senior PGA Championship, The Tradition, Senior Players Championship, U.S. Senior Open and the Senior British Open.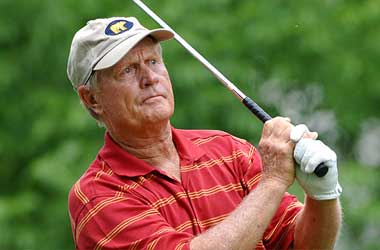 Jack Nicklaus is a US player who was at the height of his game between 1990 and 1996.
Having won no fewer than eight of the major golfing championships he has pride of place as our number one top 10 worldwide golfers.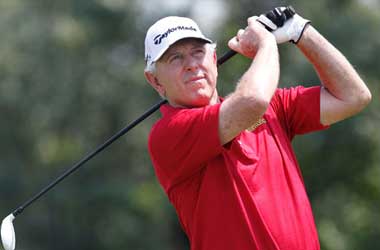 Another US player is Hale Irwin a major player from 1996 to 2004 he won a total of 7 major world golfing championships and as such is our second top ranked golfer in the world.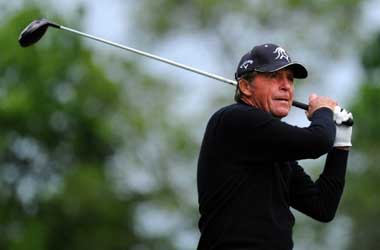 One golfer who does not come from the US is of course Gary Player, he is from South Africa and mastered the art of playing golf from 1986 to 1990.
He won a total of six major golfing championships during his career and as such is our third top golfer in the world.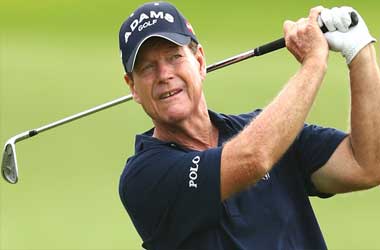 The next player on our list is of course Tom Watson, a US player who really outshone his competitors from 2001 to 2011 having walked off with the title from no fewer than 6 major championships he is another true golfing legend many players looked up to.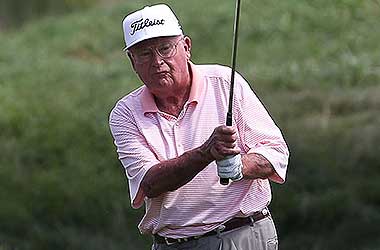 Miller Barber is next on our list another golfer from the United States he made a lasting impression on many players' minds from 1981 to 1985 where he won and took a total of five of our listed major golfing tournament titles.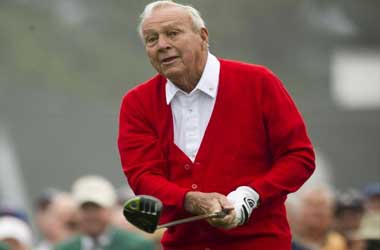 No listing of the world's ten best all time golfers who be complete without a mention for Arnold Palmer who is another golfer from the United States, he played up there with the best of them from 1980 to 1985, and managed to win a total of five major golfing tournaments.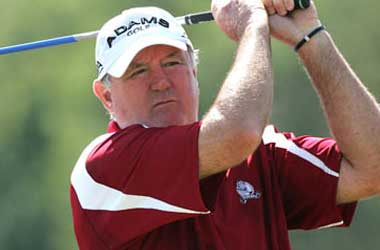 From the United States, Allen Doyle was a master of golf between the years of 1999 and 2006 who managed to win a total of four of the major golfing tournaments listed at the top of this page so really does deserve his listing on this page!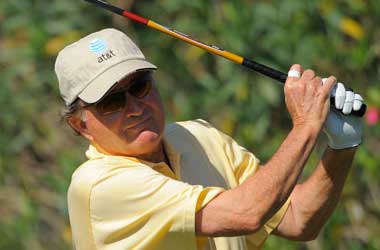 Our eighth best golfer in the world is Raymond Floyd who is from the United States a true legend between 1994 and 2000 he managed to win a total of four major golfing tournaments.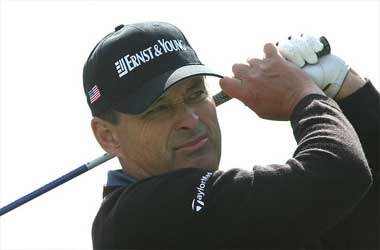 Number nine on our top ten listing of golfers is of course Loren Roberts who is another playing from the United States between 2005 to 2009 he won no fewer than four major golfing tournament tiles and is deserving of a place on this listing.
10. Lee Trevino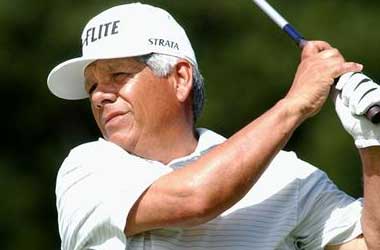 The final player to make it on our top 10 golfers listing is Lee Trevino who hails from the United States and was right up there at the top of his game from 1990 to 1994, he won a total of four of our listed above major golfing tournaments.
Should you be interested in placing a golf type bet on any up and coming worldwide golf tournament then we have put in place a listing further down this web page that will introduce you to some of the very best betting sites and Sportsbooks where you will be able to pick up all manner of little extras simply for signing up at those respective sites and becoming a new bettor.
Best Golf Betting Sites
You will find more than enough golf betting opportunities at any of the following sports betting sites, free bets are of course given away and on offer to next customers of any of these sites and as such if you fancy a golf related bet today you will not go far wrong selecting any of the following betting sites.
Bet365 Golf Betting – One site that is a hugely popular Sportsbook down to their generous odds and in play betting markets is the Bet365 betting site, for a fully rounded type of betting experience we can highly recommend them to you and suggest you visit their website to see how comprehensive it and their betting platform is.
Sky Bet Golf Betting – You can place a wager on absolutely any golfing tournament when you sign up and become a customer of the Sky Bet betting site, and with their too good to miss sign up bonus we would suggest you become a new customer right now and take full advantage of it, details can of course be found on their website so make sure you pop on over there and take a look!
Bovada Golf Betting – Should you be living in the US or in fact any country in the world and you are desperately looking around for a very reliable golf betting site that can service your every requirement, then we would like to introduce you to the Bovada betting site.

They are one of the busiest Sportsbooks online and have made a great name for themselves by always giving players access to the best golf betting markets and always payout their winning customers quickly and as such we are more than happy to introduce them to you as one of our top rated and trusted golf betting sites.